Bill O'Reilly thinks all Muslims are terrorists. If that's true then all Christians must be Nazis.
Lord, protect us from these absolute morons.
Some of those Muslim terrorists: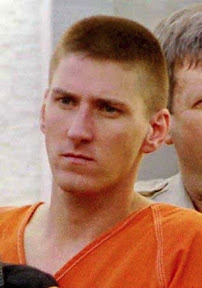 Timothy McVeigh
Eric Rudolph
Irv Rubin
Ted Kaczynski
Eric Harris and Dylan Klebold
Bruce Edwards Ivins
James Von Brunn
Glenn Beck
Look at 'em, all them Moooslims what killed 'mericuns!
-Dead Press- Journalism that's not sold-out!